The last two days for Mower Mountain were incredible! Day 3 started with a free day for our wonderful distributorsDistributors. Some leaders were invited to go golfing with the executive team. Some chose to go river rafting, shopping in Park City, or enjoying their day on their own.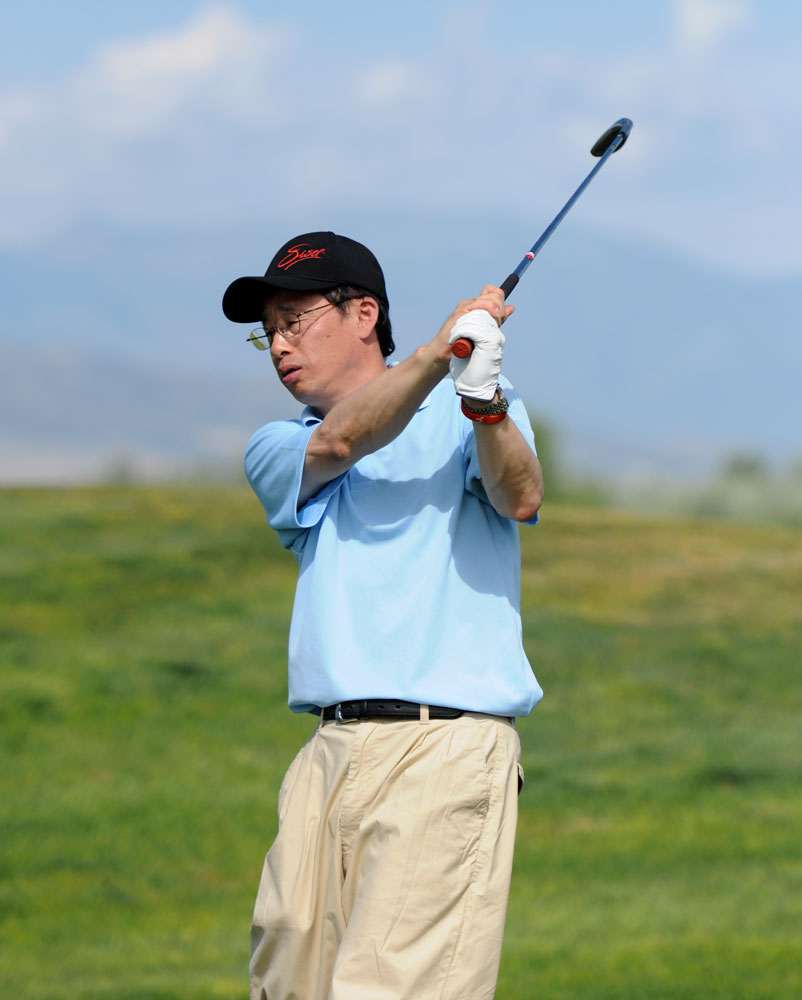 The day continued with an Awards Banquet where our distributors were served a delicious dinner and then were presented their Mower Mountain Awards. It was a time for them to enjoy each other's company and recognize all their hard work.
The final day was spent at Tom's property up Hobble Creek Canyon. Our distributors enjoyed a country-western theme with activities like bull-riding, horse-back riding, off-roading on ATVs, shooting guns or bows and arrows, fishing, and even a place to take pictures in their western wear!
Mower Mountain ended with a dinner party at Tom's estate. Tom's own buffalo was served and dinner was accompanied with a live band. The night ended with some country dancing.


Overall, you can say that Mower Mountain 2010 was a complete success! We are so grateful for our wonderful leaders, their hard work and determination, and we enjoyed their company on this annual event. Will you be here next year?