Don't miss your chance to meet Sisel's Director of Cosmetics and Skin Care, Leisel Mower as she visits the EU for the first time. Make plans now to join Leisel and discover the entire line of the all-natural cosmetics and skin care products she will be sharing with attendees.
"I am truly looking forward to meeting new people and making new friends," Leisel stated when asked about her upcoming tour. "Sisel Beauty has a lot of exciting products Europeans may not be familiar with and I can't wait to introduce them to our all natural lines." she added. Sisel Beauty has launched several new products in the past year, including the amazing Exfolium, a chemical free skin exfoliator that has already become the number one selling product in the company. Come and find out why this product is selling out as fast as we can make it.
In addition to Exfolium, Leisel will be unveiling Sisel's new Mineral Liquid Foundations and their recently released, Slim Mineral Lipsticks. Along with product sampling, Leisel will be giving master makeup demonstrations and discussing how anyone can start their own Sisel distributorship and become a small business owner.
Leisel Mower

EU Tour Dates
New

Products




Using Exfolium three to fours times a week will leave you with cleaner, more vibrant skin. Leading edge ingredients combine to remove dead skin cells, dirt and oils while leaving your face flawless. It's better than going to a spa!

BUY IT NOW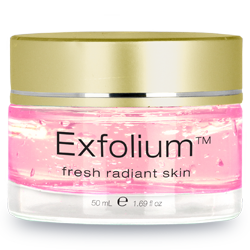 Mineral Liquid Foundations
Start your day with the only anti-aging, flawless, all-natural, luminescent, foundation that's recommended by professional photographers and dermatologists alike.
BUY IT NOW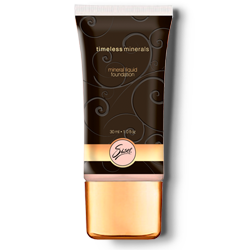 Give your lips the luscious, kissable look they deserve with our new Mineral Lipstick. Try them in all our fun colors.
BUY IT NOW