Konnichiwa Japan.
Sisel's Director of Cosmetics and Skin Care, Leisel Mower is headed to your beautiful country for a four-day product introduction tour.
Join Leisel March 4th – 7th as she visits Kagoshima, Fukuoka, Tokyo and Osaka. She will be demonstrating products and giving out free samples. Sisel Beauty is a different kind of cosmetics and skin care company. All of our products are toxin and chemical free and are never tested on animals. We believe in helping you to look and feel your best naturally.
Come meet Leisel and see for yourself just how different and beneficial Sisel Beauty products are to use.
Leisel Mower

Japan Tour Dates
New

Products




Using Exfolium three to fours times a week will leave you with cleaner, more vibrant skin. Leading edge ingredients combine to remove dead skin cells, dirt and oils while leaving your face flawless. It's better than going to a spa!

BUY IT NOW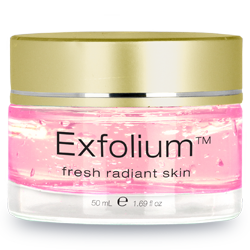 Mineral Liquid Foundations
Start your day with the only anti-aging, flawless, all-natural, luminescent, foundation that's recommended by professional photographers and dermatologists alike.
BUY IT NOW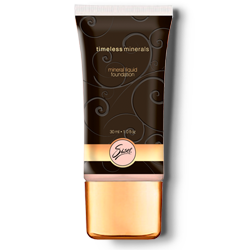 Give your lips the luscious, kissable look they deserve with our new Mineral Lipstick. Try them in all our fun colors.
BUY IT NOW